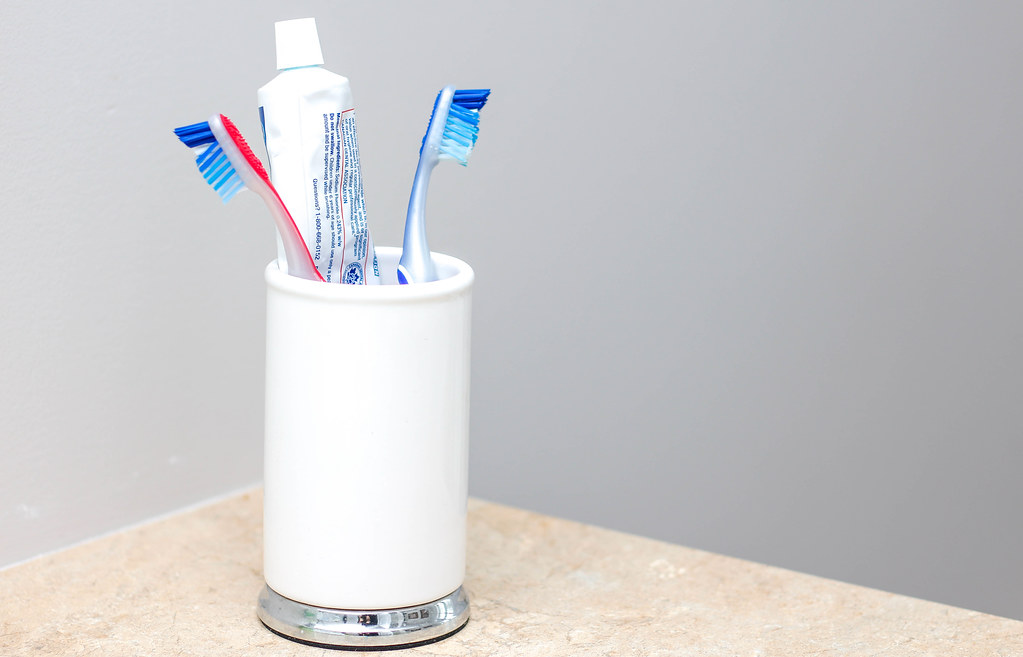 When it comes to maintaining good oral hygiene, you likely remember to brush your teeth regularly, diligently using a toothbrush to clean your pearly whites twice a day. However, it's essential to be aware that your toothbrush needs replacement after a while. Neglecting to do so can result in poor cleaning, leading to plaque and bacteria build-up. But how can you know when it's time to get a new one? Read on to discover when and why to replace your toothbrush, along with some helpful tips on caring for it.
When Should I Switch My Toothbrush?
In general, it's ideal to replace your toothbrush when one (or more) of the following things occur:
The Toothbrush's Bristles are Worn & Frayed: By the 3-month mark, your toothbrush's bristles will likely start to fray, although this wear and tear can sometimes happen earlier. When it occurs, the toothbrush becomes less effective at removing plaque, making it beneficial to switch to a new one.
You've Just Had an Illness: If you've recently been ill, it's best to discard your toothbrush. Reusing it could potentially lead to reinfection, particularly if you had a viral illness.
The Toothbrush is 3+ Months Old: The general consensus among dentists is that you should replace your toothbrush every three to four months. Failure to do so may result in the accumulation of substantial amounts of oral bacteria, posing a potential threat to your mouth's health.
Toothbrush-Care Tips
To ensure your toothbrush lasts for three months, it's crucial to learn how to care for it properly. Regular replacements will be necessary if you neglect its upkeep, leading to both time and money wastage. For instance, remember to clean your toothbrush daily after each use.
As it can become a breeding ground for bacteria, it's essential to prevent it from staying moist. You can achieve this by shaking it vigorously under tap water and placing it upright to let it dry. Additionally, consider rinsing it with mouthwash or a toothbrush sanitizer.
Storing your toothbrush in a safe location is also a good idea. Also, void letting it touch other toothbrushes that could potentially transmit cold or flu viruses. To be even safer, you may want to consider investing in a standard toothbrush holder.
About the Practice
Looking for exceptional dental care in San Diego, San Marcos, or the nearby communities? Look no further than Dr. Nelson Howard and his dedicated team, offering a wide range of outstanding dental treatments to address oral health issues and prevent them from developing down the line. If you want more information on the services they offer or you are interested in scheduling an appointment, reach out to their Bernardo office at (858) 451-0550, their San Marcos office at (760) 599-6559, or visit their website.