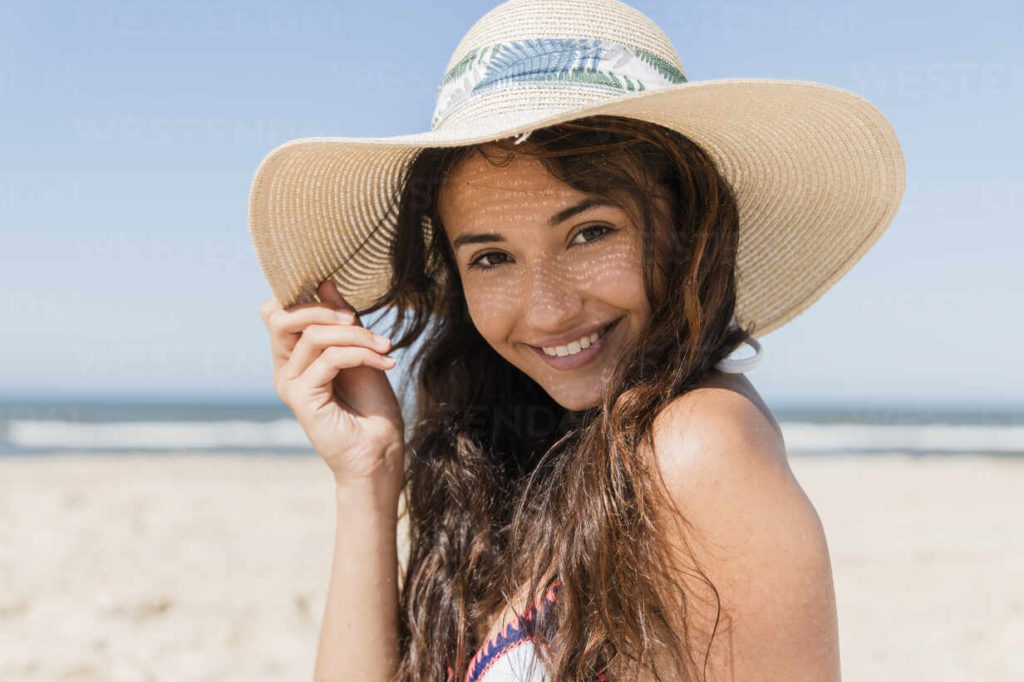 Summer is the perfect time to showcase a radiant smile that exudes confidence and charm. If you're eager to enhance your smile's aesthetics, there are various cosmetic dental treatments available to help you achieve your desired look. From teeth whitening to veneers, these treatments can address common dental concerns and provide remarkable transformations. Keep reading to learn about three popular cosmetic dental treatments that can help you achieve a gorgeous grin just in time for summer.
Treatment #1: Teeth Whitening
During the summer, it's common to enjoy refreshing beverages like cola, beer, coffee, tea, and red wine by the poolside. However, these delicious drinks can contribute to dental discoloration, leaving your smile looking dull and lackluster.
If you're concerned about stained teeth, it's advisable to consult with your dentist about whitening treatments. These treatments effectively eliminate years' worth of stains, resulting in a more uniform and aesthetically pleasing smile. Say goodbye to dental discoloration and welcome a brighter, more confident smile this summer.
Treatment #2: Invisalign
Having discolored teeth is not the only obstacle to impressing others with your pearly whites. Crooked, gapped, or misaligned teeth can also diminish the beauty of your smile.
Luckily, Invisalign provides a solution by gradually shifting your teeth into a more desirable position using gentle, constant pressure. While your new smile may not be ready for this summer, undergoing Invisalign treatment will help you achieve a stunning grin, making you the talk of the town by this time next year.
Treatment #3: Porcelain Veneers
While teeth whitening can enhance the brightness of your smile and Invisalign can address teeth alignment, porcelain veneers encompass the advantages of both treatments in one. These versatile veneers offer numerous benefits, including the ability to correct chips, cracks, minor alignment issues, misshapen teeth, and discoloration.
The procedure begins by your dentist carefully removing a thin layer of enamel from the selected teeth to ensure a seamless fit for the veneers. This step also prevents a bulky appearance. Impressions of your teeth will be taken, and temporary veneers will be placed. Once your custom-made permanent veneers are ready, you will return to the office to have the matched, completing your beam.
You deserve a smile that radiates health and happiness, one that fills you with pride. Whether you're spending the summer at home or embarking on a trip, these three cosmetic dental treatments will ensure you're beaming from ear to ear in no time! Get ready to embrace a confident and dazzling smile that will brighten every moment of your summer!
About the Practice
Looking for a skilled dental team to provide exceptional care for your smile in San Marcos, San Diego, or the surrounding areas? Look no further than Dr. Nelson Howard and his dedicated team. Offering a range of cosmetic dental treatments including porcelain veneers, Invisalign, and teeth whitening, they can give your smile the upgrade it deserves. Want to experience the joy of owning a new and improved set of pearly whites by scheduling an appointment with Dr. Nelson Howard? Call his San Marcos office at (760) 599-6559, his Rancho Bernardo office at (858) 451-0550, or visit his website.