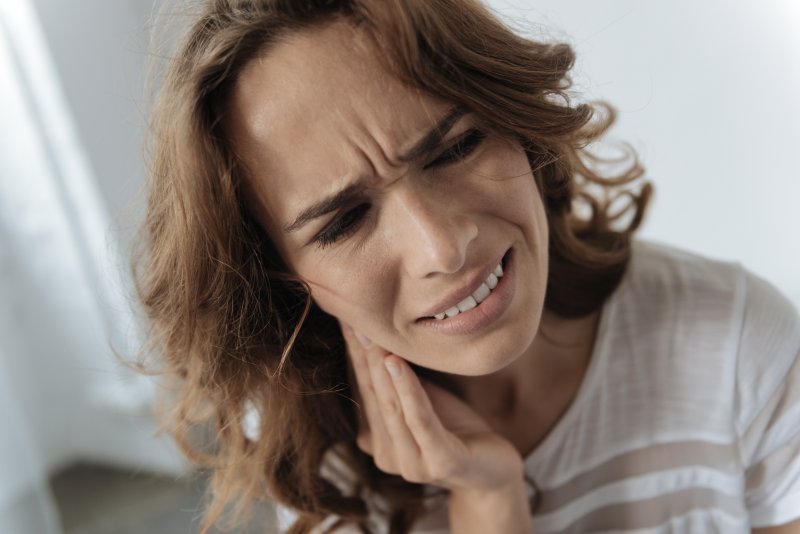 Compared to past years, depression is a very common mental health issue. Recent studies even suggest that nearly 10% of Americans have it. While most emphasize its effect on mood, though, depression can also hurt your oral health. After all, one can overlook oral hygiene in the wake of a crisis. Luckily, your dental practice can help even if you have this illness. Here's a summary of major depression and oral health from a San Marcos Dentist, including some dental tips.
How are Depression and Oral Health Related?
For one thing, depression makes you less likely to care for your teeth. It saps you of your willpower, so willing yourself to brush and floss is a challenge. Plus, being depressed can make you want to retreat from regular dental visits.
Even worse, there could be other connections. In a 2019 study from the journal Nature Communications, researchers may have found a link between depressive symptoms and the mouth. In other words, mental health could directly tie into oral health or vice-versa.
Other studies back this latter conclusion. Namely, the University of Washington's dental education program suggests depression could trigger decreased salivary flow. Since saliva protects teeth, less of it means a higher risk of cavities and gum disease.
Protect Your Mood = Protect Your Smile
While dentistry doesn't focus on mental health, it can offer oral health tips for the depressed. These suggestions include:
Talk to Your Dentist: Telling your dentist about your problem helps them know why you may struggle to brush. Plus, they may have some ideas for helping you through rough patches.
Get Outside: Going outdoors fights depression due to the vitamin D from the sun. The latter nutrient combats low mood by improving brain function, and it strengthens your tooth enamel.
Make Oral Hygiene Easier: Consistent routines lift your spirits and oral health. By following a self-care schedule each day, brushing and flossing can become part of your everyday life again.
Get Help: Of course, a dentist is no substitute for a mental health professional. As such, talk to your physician about your problems and consider seeing a qualified therapist.
Dealing with depression's effects — including those on oral health — is hard. As you can see from the above, however, you can slowly change how it affects your smile.
About the Author
Dr. Nelson Howard is a professional dentist based in San Diego, CA, having earned his dental doctorate from the UCLA School of Dentistry. He's also a recipient of the International College of Dentists Award, which testifies to his dental expertise. Thanks to his training, he specializes in preventive, cosmetic, and restorative dentistry, including emergency procedures. Dr. Howard currently practices at his self-titled clinic and is reachable on his website or by phone at (858)-451-0550.