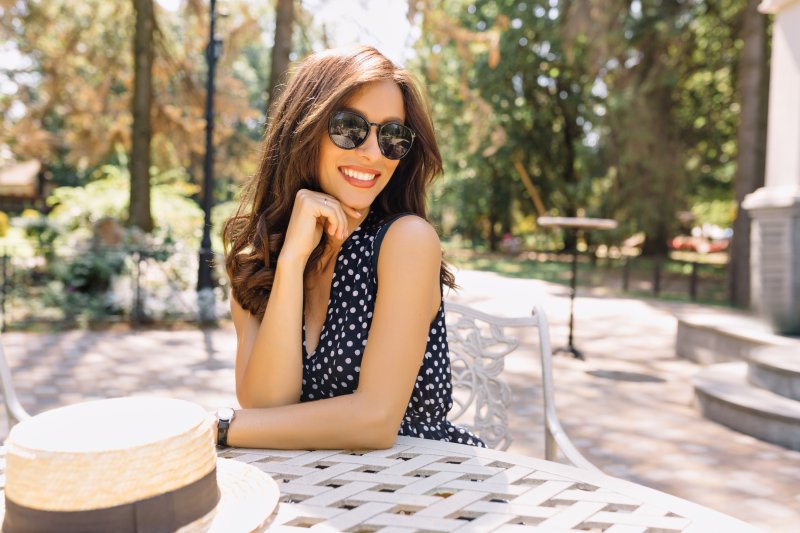 Now is the season to begin a spring-cleaning! Whether it's dusting off the cobwebs or reorganizing the living room, the main idea is to feel like you're starting off fresh. Other than your home, you might consider tidying up certain health routines as well, such as your dental hygiene. Read on to learn four ways you can tidy up your teeth cleaning to begin the year with a great smile!
Step #1: Update Your Toothbrush
To maintain clean and healthy teeth, you'll need to have an effective toothbrush. If you've been using yours for a while, then you may notice the bristles have begun to wear down. This is why it's recommended to replace your toothbrush every three to four months. When getting a new one, however, aim for those with soft bristles to avoid damaging your enamel. You could also buy a powered toothbrush for the extra cleaning power!
Step #2: Wash Your Toothbrush Holder
Whenever you aren't using it, your toothbrush is probably sitting in its holder. The container has most likely been in contact with all the same germs as the rest of your bathroom surfaces. To avoid spreading bacteria from the holder to your brush and teeth, you should clean it once or twice a week. This can be done simply by wiping it with disinfectant or running it through the dishwasher.
Step #3: See Your Dentist
Your dentist is your best friend when it comes to keeping your smile fresh. They can provide a professional cleaning as well as monitor your oral health for signs of developing issues. By detecting and treating any problems early on, they can ensure your teeth are safe and healthy for the long term.
Step #4: Consider Teeth Whitening
If you want your smile to look extra shiny, then you can always ask if your dentist offers teeth whitening treatment. With a custom-made kit, brightening your pearly whites can be done from the convenience of your home!
By updating your dental hygiene and seeking additional dental treatments, you can give your smile a clean slate. And if you want to explore any other options for fresher teeth, your dentist will be more than happy to help.
About the Author
Dr. Nelson Y. Howard earned his dental doctorate from the University of California, Los Angeles School of Dentistry. He's also a Founding Member of the West Coast Society for Cosmetic Dentistry. By staying on top of the latest techniques and technologies, he provides outstanding and passionate dental care for all patients. If you wish to schedule a professional cleaning or are interested in teeth whitening, feel free to visit his website or call him at 760-599-6559.