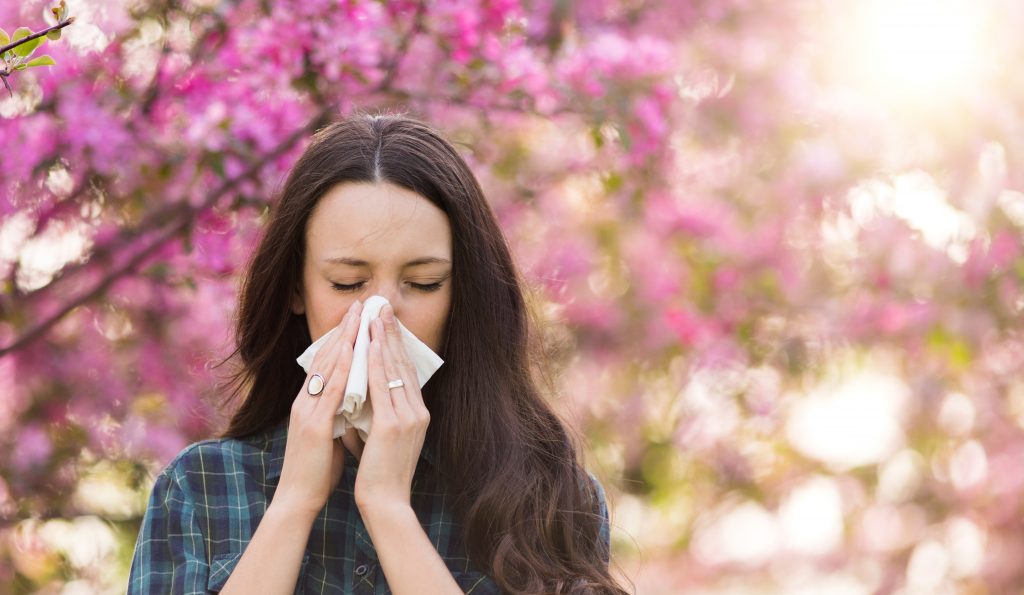 During the cold and flu season, you try your best to avoid getting sick, but if you find yourself "under the weather," there are some remedies available to help you recover. However, for many of them, there is a downside. They can have adverse effects on your oral health. As you continue reading, we'll discuss some commonly used products and their potential side effects. Additionally, you'll learn some flu season tips to protect your teeth and gums, and how preventive care from your dentist can help out.
Decongestants
If you have a runny nose, a decongestant helps to slow down the nasal drainage. To accomplish this, it decreases your saliva production, which can leave you more susceptible to oral bacteria developing.
To prevent this from happening, be sure to drink plenty of water when taking this type of medication. Not only will it help to stop new bacteria from growing, but it will also keep you better hydrated.
Cough Drops
While cough drops can be helpful with soothing a sore throat, the slowly dissolving tablets can act as sugar bombs. That's because, along with their medicinal qualities, many brands contain an abundance of sugar to make them tasty.
Because this can cause havoc for your teeth, it's better to seek out a sugar-free option. With this route, you won't have to compromise your oral health just to have a more flavorful experience.
Cough Syrup
A definite staple of cough and flu season is cough syrup. The thick liquid is packed with ingredients that help to suppress a cough, but it can also be full of sugar to make it taste better. Again, this isn't good for your teeth and gums.
An alternative is to purchase pills or gel caps. If this isn't possible, and you have to settle for cough syrup, then consider taking the medication before eating a meal. The extra saliva production will help to remove the sugary residue.
Hot Tea
Drinking hot tea when you're battling cold or flu symptoms can provide some relaxation, calm an upset stomach and can soothe a sore throat. If it's loaded with sugar or honey, though, it can contribute to enamel erosion. To be on the safe side, use sugar-free sweeteners instead.
In addition to following the above guidelines, it's important to purchase a new toothbrush to prevent any reinfection. You should also be sure to brush and floss at least two times a day to keep any new oral bacteria growth at bay.
A final way to maintain your oral health is to regularly visit your dentist for cleanings and examinations. In doing so, you can better fortify your total wellness and help to prevent a cold or flu from ever developing.
About the Author
Dr. Nelson Y. Howard earned his dental degree from the UCLA School of Dentistry. Throughout his career, he has provided his patients with compassionate, comprehensive and expert care. Dr. Howard conducts dental checkups and teeth cleanings at his private practice, and he can be reached for more information through his website.