December 28, 2016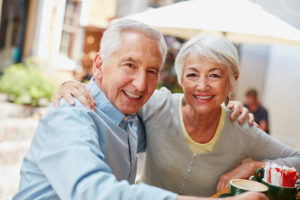 Traditional dentures have their place in restorative dentistry. However, many patients complain of discomfort, changing fit and other problems all too common to these artificial teeth. What's the alternative? Dr. Nelson Y. Howard, cosmetic dentist in San Marcos, delivers beautiful, natural-looking dentures supported by dental implants. If you wear dentures, you may be able to enjoy their superior fit, look and function, too.
October 14, 2016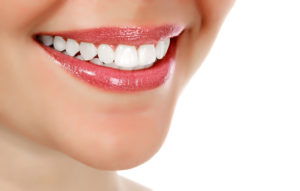 Every once in a while you just get a very deep and primal urge to have barbeque. Maybe it's something in your genetics leftover from ancient times, but all you know is that you have a craving. A little while later you are sitting in front a plate that smells divine. You start eating like you just got back from a deserted island, and you couldn't be happier. Suddenly, you bite into a rigid piece of bone. You run your tongue along your teeth, and yes, you definitely chipped one of your teeth. It's really minor, but it's certainly enough for you, and especially others, to notice. You don't need anything drastic, just a slight repair, but what would that entail? Cosmetic bonding from your dentist in Rancho Bernardo is just what you need.
September 21, 2016
It's nice to get away from the office for a while and just enjoy the park. The expansive view of the coast helps time slow down. You've got nowhere to be and you're not in a rush. As you're wandering around, gazing up at the trees, you're not looking where you're walking. Your foot lands awkwardly on a rock and you go tumbling down without enough time to brace yourself with your hands. As you get up and dust yourself off, your tongue feels a canyon between your front teeth. One of them has been knocked out and you're bleeding. What do you do in this situation? Dr. Howard, an emergency dentist in San Marcos, talks about what you can do in this type of situation.